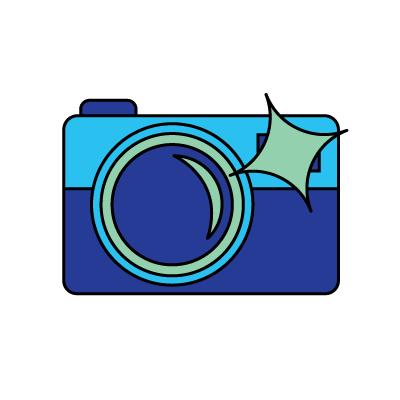 Snap a few pictures of your lightly used high-end ski and snowboard clothing for our team to review.
A few angles and detail shots of each item are appreciated!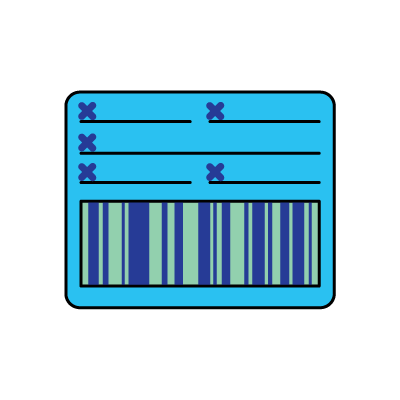 After we review your items, you will receive a link to create your consignor account.
Once your account is created, we'll send you a shipping label.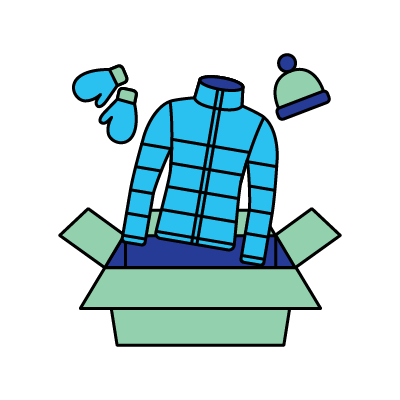 Ship it To Us and Kick Back
We'll list your items on Slope Swap, and as your items sell, you get paid via your preferred payment method!
Please upload images and descriptions of the items you would like to consign using the form on this page and please note any conditions about your item that could result in the item being unusable and thus returned.
For more information on what we accept, please read here.
Once our team has determined what items we will accept, you will be sent a prepaid label which will be used to ship the items to us.